∞
Raising a tent in the back garden
I spent a few hours this morning, under baking hot sun, putting this tent up for my grandson.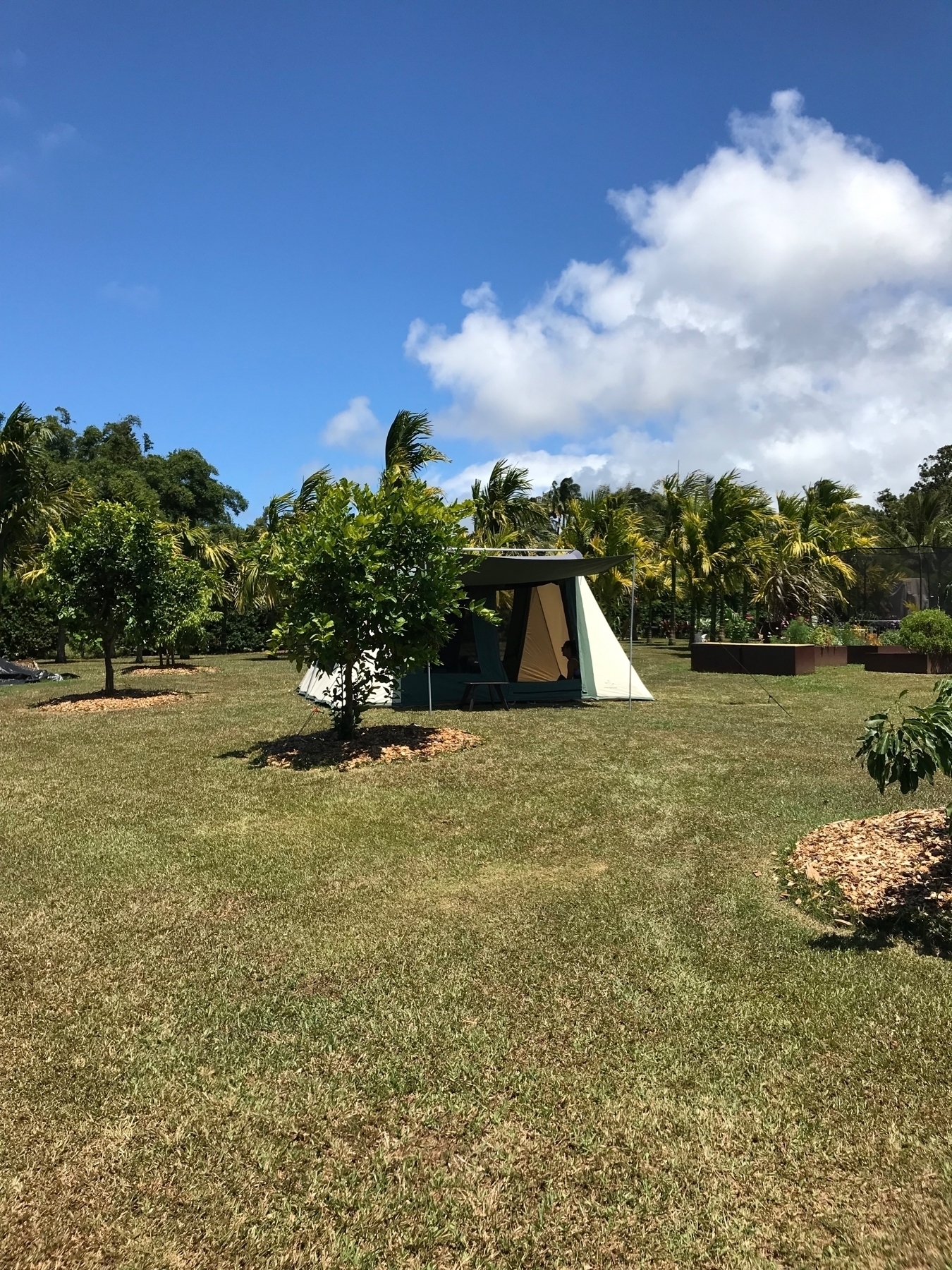 Now it's up, the tent's construction looks quite simple. However, it was heavy and had very poor instructions. I ended up resorting to YouTube for a clearer understanding of the what and how it went together.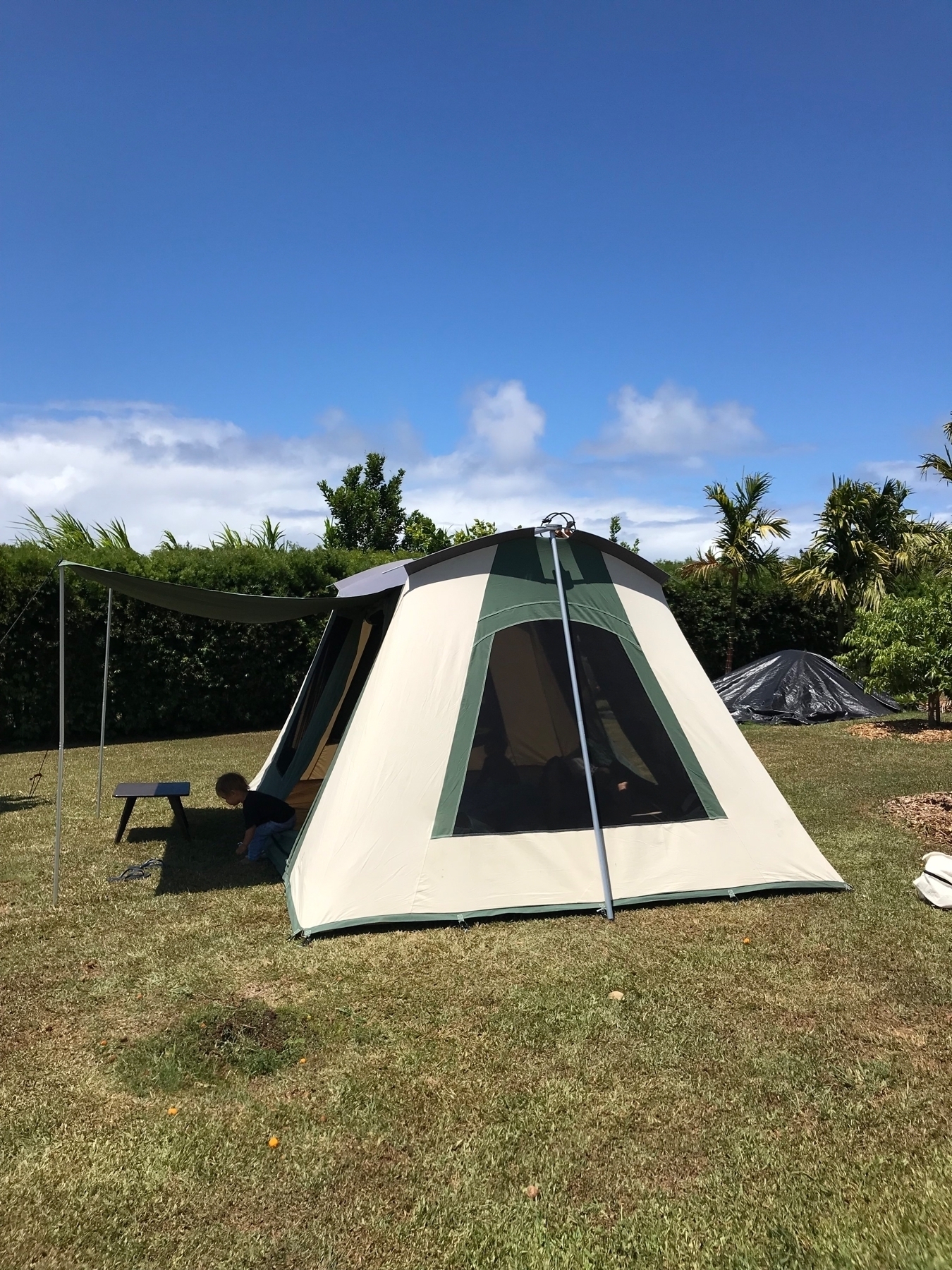 I have now handed over to grandma to furnish the inside.